>
>
>
Ws2811 Ws2812b 5050 RGB Flexible Led matrix Display Screen
Ws2811 Ws2812b 5050 RGB Flexible Led matrix Display Screen
Brand :aililed
Product origin :shenzhen
Delivery time :3-15days
Supply capacity :500000m/month
Flexible 16*16 Pixel LED Matrix , Control all 256 ultra-bright LEDs using a single microcontroller pin, set each LED as you wish to scroll messages or draw little images.
1.Thick flexible PCB backing that can be gently bent and curved around surfaces.
2. With 256 LEDs, you could use over 15A of current if you turn on all the LEDs on to white (which we really do not recommend because we don't think the flex PCB can handle that much current). Try to keep the current draw at undrer 5A .
3.Can be with either WS2812B or SK6812-based LEDs. They are the same functionality.
Input Voltage: 5VDC
Max Power Consumption: 61.44W per piece
Pixel Quantity: 256 pixels
LED Type Pixel RGB SMD
IC Type:SK6812 /WS2812/WS2811
Viewing Angle: 140°
LED Qty 256LEDs
Available Size: 16*16cm
MCD per MatrixR:204800/G:435200/B:179200
Operating Temperature: -20 ~ +60°C
Storage Temperature: -40~+80 °C
IP Rate:
non-waterproof
Material:
Flexible PCB
PCB Color: Black
Flexibility:360°
Note :
Flexible PCBs are not designed for repeated flexing! While we think this product may work in wearables or other situations where the matrix is bent around, we do not offer any guarantees or refunds if you end up cracking the LEDs or traces! This is for advanced users only .
Factory Show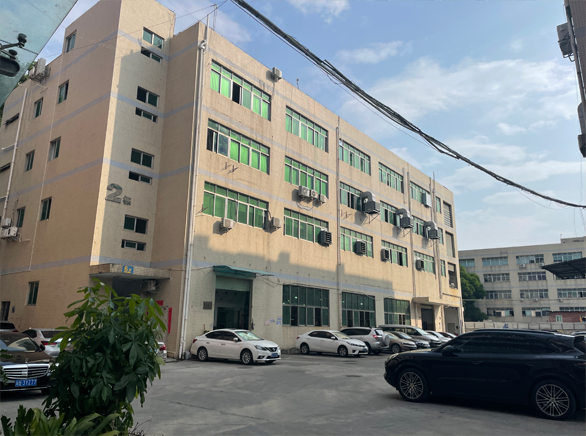 Please feel free to give your inquiry in the form below. We will reply you in 24 hours.