bumper car Waterproof UCS1903 Ws2811 Pixel Wholesale Led Light Bar
Brand :aililed
Product origin :shenzhen
Delivery time :3-15days
Supply capacity :500000m/month
This pixel column consist by a Aluminum body plus Acrylic clear tube (2mm thickness),there are 6 pcs rigid PCB spread on the aluminum

-Each hard PCB has 6 Pixels but they are connected parallel which means.
-The whole bar just 6 pixels total , 6 pcs PCB play animation synchronous.
Lighting Source180pcs SMD5050 RGB LED
Beam Angel360 degree
Operate VoltageDC12V
Consumption Watt/M43.2 Watt (max)
Inside Diameter (mm)42mm
Outside circle diameter(mm)57mm
IC chipUCS1903
CoverTransparent
Waterproof GradeIP66
Lifetime50000H
Working temperature-20℃-60℃
Storage temperature-30℃-80℃
SMD LED 5050 ,dont worry with the brightness and the Heat, because the Aluminum body quite strong enough to radiating.
-There is a waterproof connector output on one end of tube ,but the whole tube is IP66.
Controller System
1. SD Controller T400K, T500K, T4000C, K1000C, K8000C; Online Controller; Artnet;Arduino and DMX controller.
2. Software to make program, now we often use LEDEDIT, LED EASY and MADRIX.
Connection
1. Signal wire:DC+, DAT, GND.
2. DC+ and GND connect to power supplier; DAT, CLK and GND connect to controller.
3. Relative Controller: SPI controller, DMX controller .
4. SPI Signal:LED pixels + LED Power Supply + LED Controller.
5. DMX Control:LED pixels + LED Power Supply + DMX Controller + DMX Decoder.
6. LED Power Supply:meanwell power supply and chuanglian power supply(waterproof/non- waterproof).
Factory Show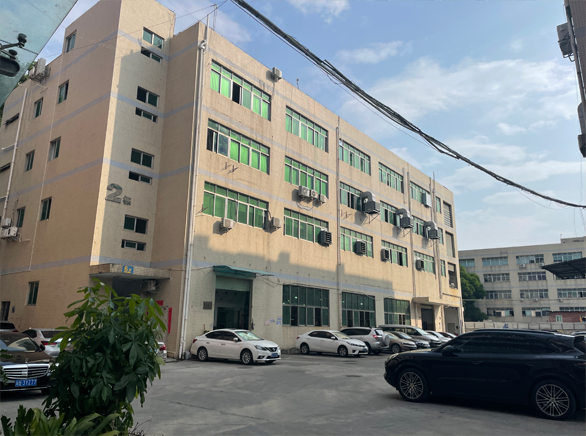 Please feel free to give your inquiry in the form below. We will reply you in 24 hours.