Smart Programmable Rgbw Dc12v 24v Usb Uv Led Strip
Brand :aililed
Product origin :shenzhen
Delivery time :3-15days
Supply capacity :500000m/month
Specification:
1. Standard reel length: 5 meters/roll, also can be customized.
2. Cutted : 3 integrated RGB LEDs per segment, can be cut per 3 LEDs for DC12v, 6LEDs for DC24v.
Easily cut with wire cutters, there are cut-lines.

3. Power supply : must use a 12 V DC power supply to power this strip for the 12V version.

4.Do not use higher than 13V or the entire strip will be destroyed.
5. must use 24V power supply to power the strip for the 24V version, don't over 25V.
6. Non-waterproof IP20 + 3M tape on back side of PCB.
Waterproof : silicon tube casing IP65 +10pcs silicon clips & screw for installation, or 3M adhesive back side.
7.Controller : protrol by standard RGBWW controller
Product name5050 RGBWW(5 in 1) color 60led per meter flexible led strip light
PCB Width12mm
Luminous/m1200LM/m
PCB colorWhite /Black
Size(mm)L5000 x W12mm
Emitting colorRGB + Pure white + warm white
LED TYPESMD 5050 RGBWW(5in 1)
LED QTY60Leds/m
Beam Angle120 degree
Working VoltageDC12V /DC24V
Wattage/meter24w/m (max)
Working Temperature-20°C ~ 60°C
Storage Temperature-30°C ~ 80°C
Packing5meters/roll, can be customized
IP rate
IP20 / IP65/ IP66/IP67/IP68
Glue type
Epoxy : Non-anti UV, Stay clean for short time, smell,
Silicone : Anti-UV, Stay clean, soft, smell-less,
PU : Anti-UV, Stay clean, soft, smell-less
Cut size
DC12V (every 3 led per cut),
DC24V (every 6 leds per cut)
Aplication:
back lights, cabinet lights, edge light, architectural lights for corridor, canopy, arcway, lights for path and contour marking, etc. They can be a good choice for lights for hotels, restaurant, night clubs, coffee/ wine bars, shopping malls, various shops, cinemas, beauty centers, office fronts, even lights for household kitchens or living room, etc.
Factory Show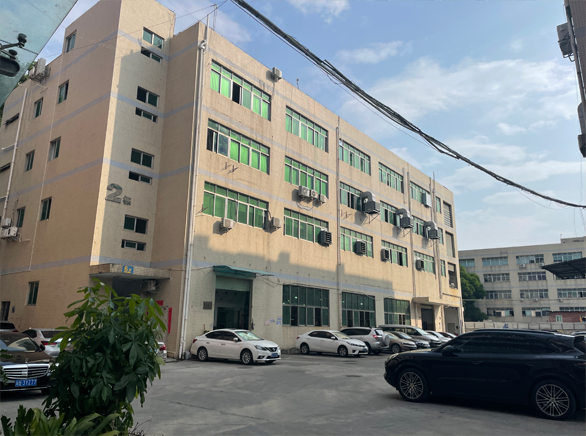 Please feel free to give your inquiry in the form below. We will reply you in 24 hours.