Building Facade Lighting Dimmable Led Meteor Shower Rain Tube
Brand :aililed
Product origin :shenzhen
Delivery time :3-15days
Supply capacity :500000m/month
1. This DMX Control LED Tube designed by transparent PC tube.
2. 32pcs super bright Epistar SMD 5050 RGB LED (one side).
3. Double side diode total 64leds make it 360 degree angles.
4. Each tube inclueded 1pcs eye hook for installation.
5. Every dmx tube attached a pair of waterproof 5 pin female/male connector (black color).
6. The length of connector 20cm, 5pin 20AWG copper wire
7. The tube didn't attached any T type ( 3way ) connectors for power injection, it requests to purchase seperately.
1.The diamater of tube is 20mm (we also offer 30mm diameter size).
2.DMX 512 IC makes it work with DMX controller and madrix software directly.
3.Environment friendly, no harsh glare and buzzing noise, no flicker.
4. 0.5m/1m/1.5m/2m per piece workable
VoltageDC24VDC12V
Power/M15.36W(max) /M15.36W(max)/M
ColorPixel RGB full colorPixel RGB full color
Light SourceEpistar SMD5050 RGBEpistar SMD5050 RGB
Led (pixel) quantity/M64leds (8pixels) /meter64leds(16pixels)/ meter
Size/mm
20mm diameter tube,
0.5m/1m/1.5m/2m per piece workable
30mm diameter tube,
0.5m/1m/1.5m/2m per piece workable
IC chip Standard DMX512
IP RankingIP65
CertificationCE, RoHS
Casing mateialTransparent/milky white
Beaming angle360 degree
Application:
1. Indoor and oudoor using
2. Turn off the power before installment, don't touch the surface of the lights when light on
3. Please make sure using in the normal environment
4. To avoid using nearby the hot or heat source place,where has the corrosive gas.
5. Make sure the installment place could afford 10 times of the weight of light.
6. Installed position must be no shock, no fire hidden danger
7. Do not touch or/and knock the product body during working
Factory Show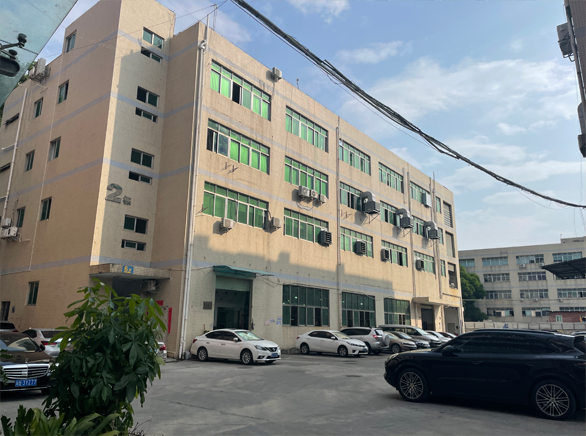 Please feel free to give your inquiry in the form below. We will reply you in 24 hours.