The factory
Advanced equipment:
4 SMT machine, SMT is used to realize the high-speed and high-precision placement of lamp beads,
2 sets machine, High production capacity 20000 meters a day
1 glue machine The cured product of the glue dripping machine has the advantages of water resistance, chemical corrosion resistance and crystal clarity. It can play a good role in protecting the surface of craft products, and can also increase the surface luster and brightness, further increasing the surface decoration effect.
SMD: insert the lamp beads into the board; Extension plate: welded to the length specified by the customer; Test: lighten the product, check whether all components are firmly welded, and ensure the yield of product shipment; Aging: light up the product for several hours, ensure that all components meet customer requirements, and ensure the yield of product shipment.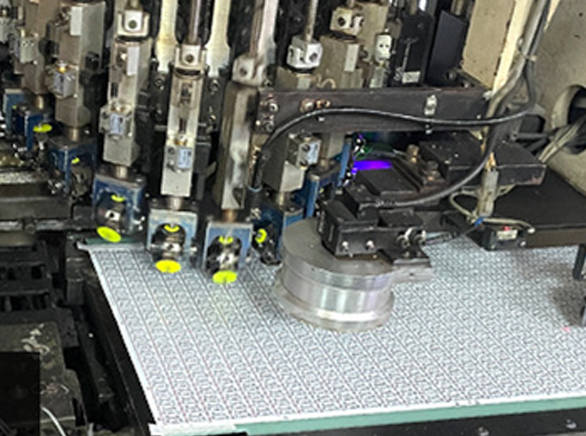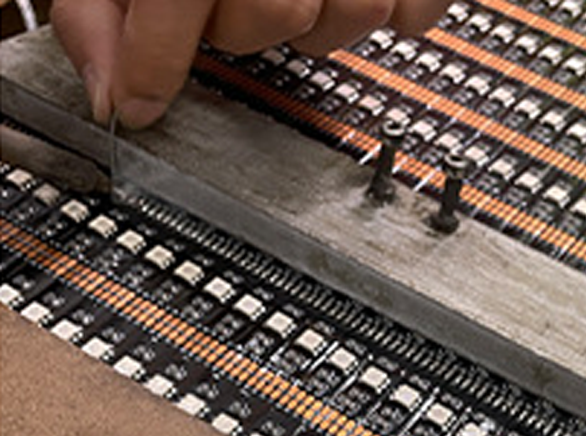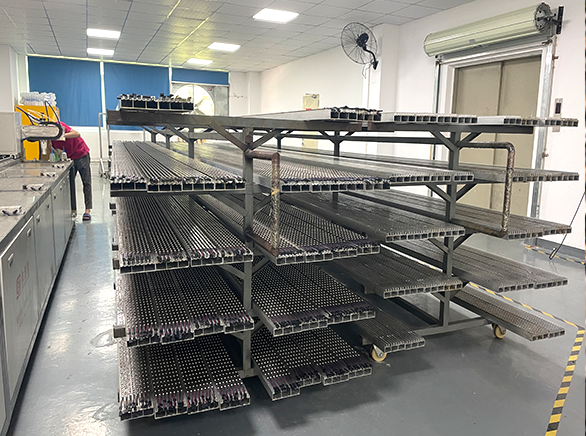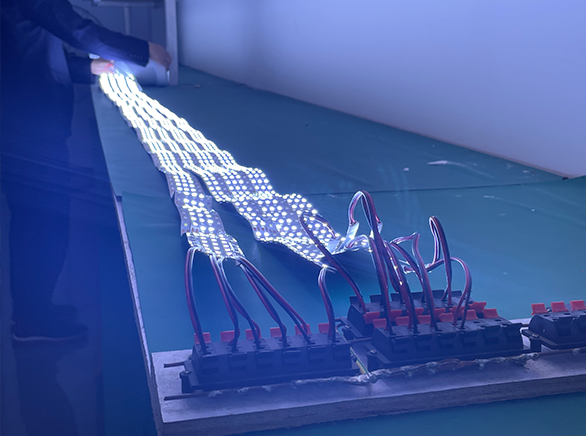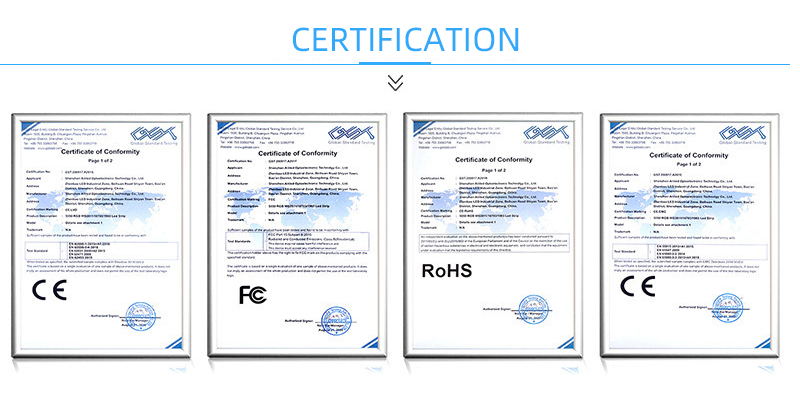 Please feel free to give your inquiry in the form below.
We will reply you in 24 hours.