Production equipment
Our factory has four high-speed SMT machine, 2 sets machine, 1 high speed glue machine, there are a number of high-quality technical engineers.
We can use these equipment to produce various types of customized light strip products according to customer needs, and can achieve a fast speed, which can reach 20000 meters a day.
The materials we choose are generally of high quality. We can also customize products with corresponding price lines according to customer requirements, but our products are of high quality under the same conditions.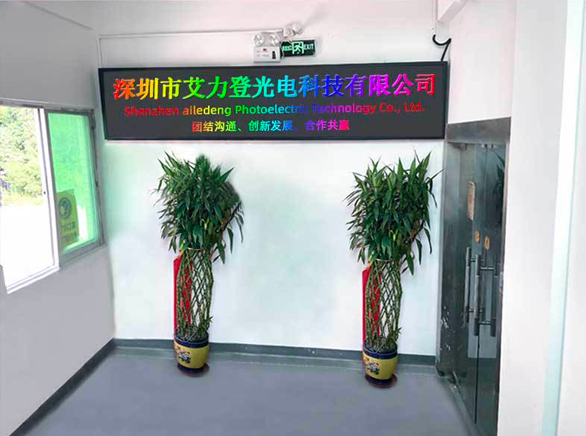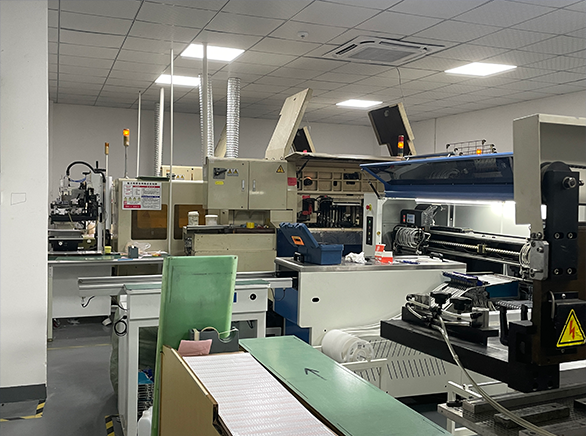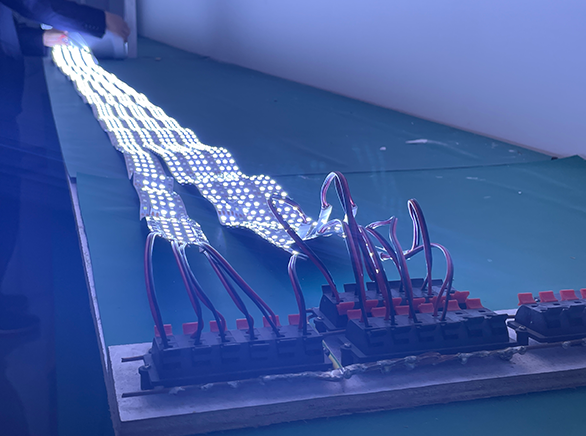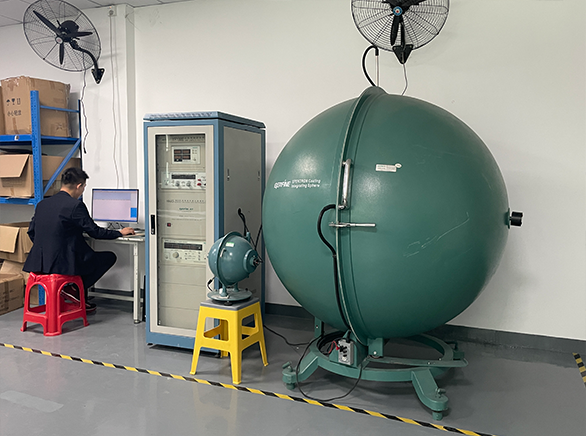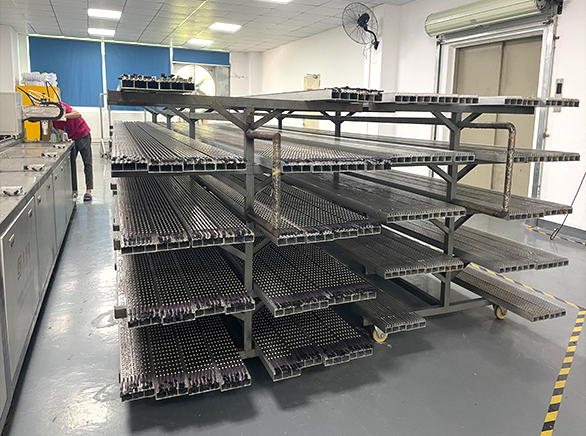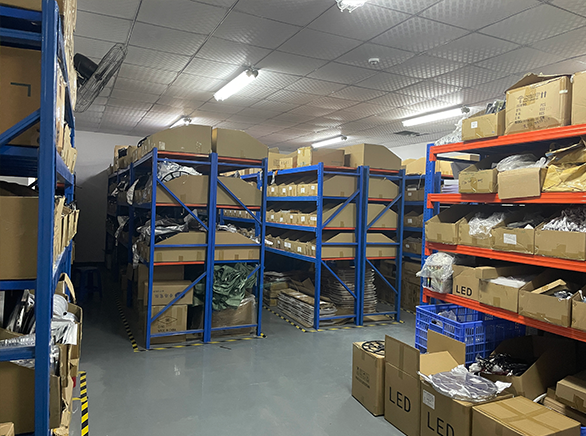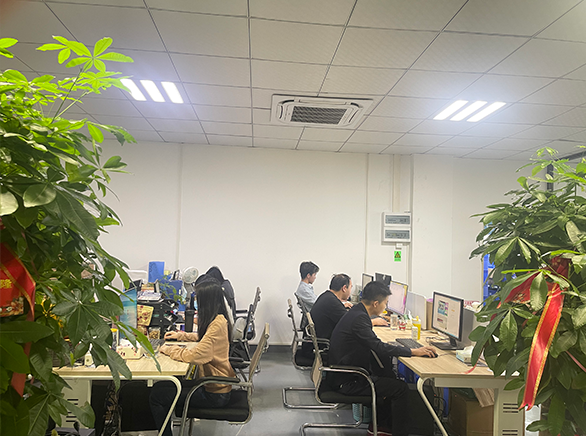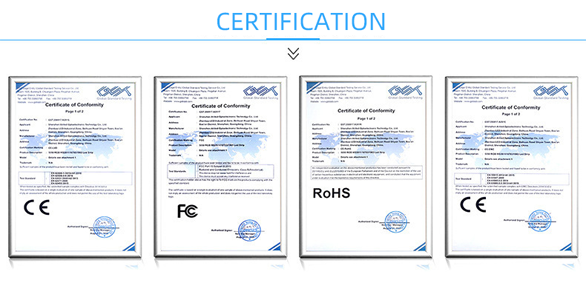 Please feel free to give your inquiry in the form below.
We will reply you in 24 hours.